Dambo is the ideal partner to entrust with the management of numerous activities.
We constantly monitor the market's evolution, offering customized solutions to meet every customer need.
We are a young and dynamic company with 3 divisions: Healthcare – Packaging – Pharma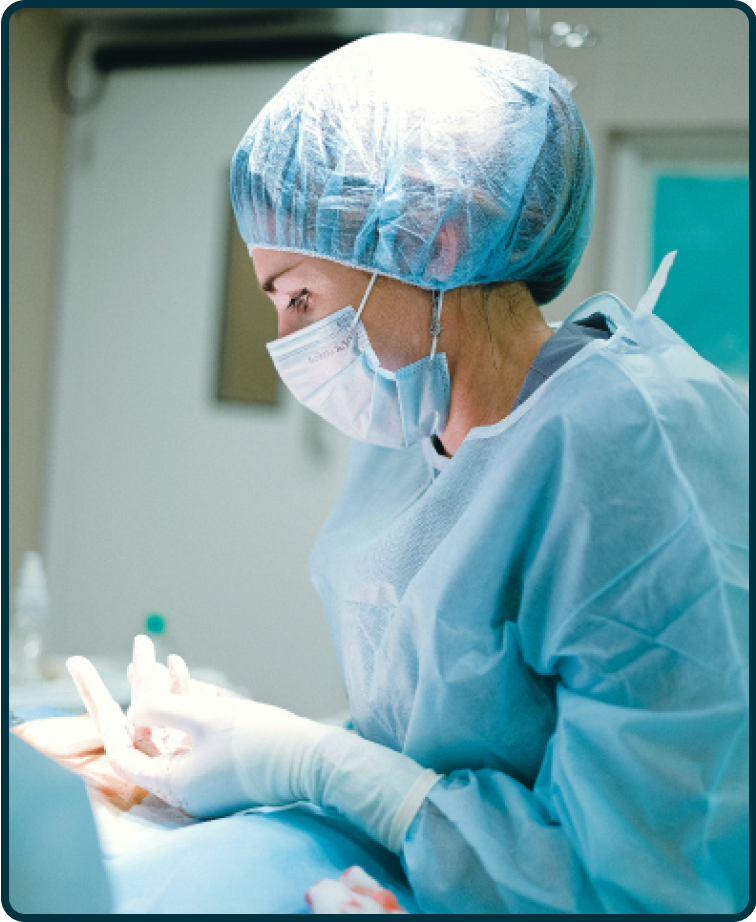 Medical Devices and Personal Protective Equipment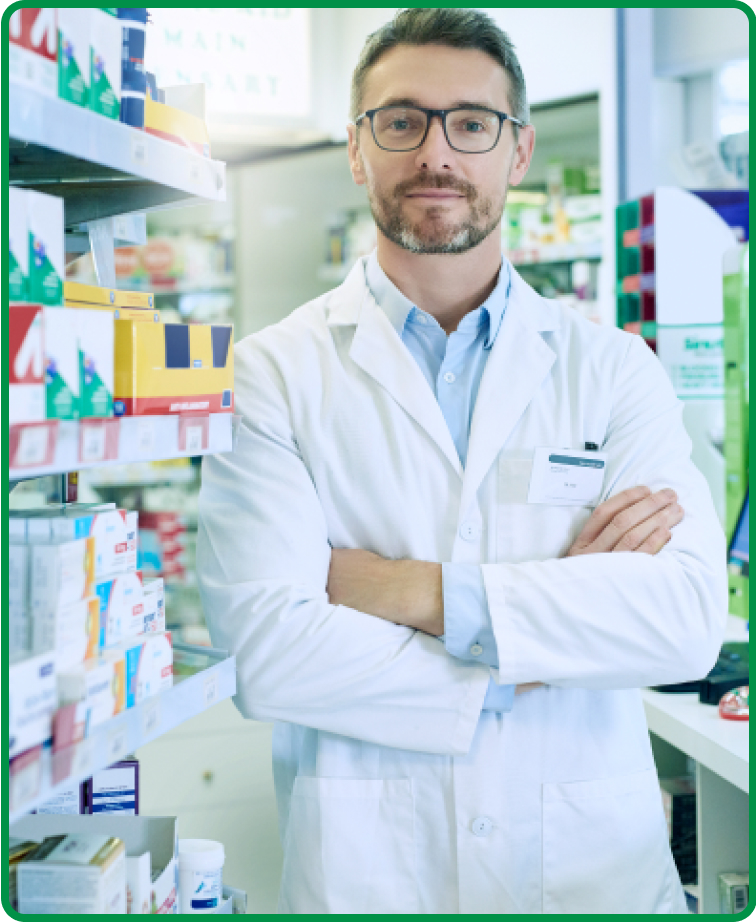 Pharmaceuticals
Food and cosmetic integration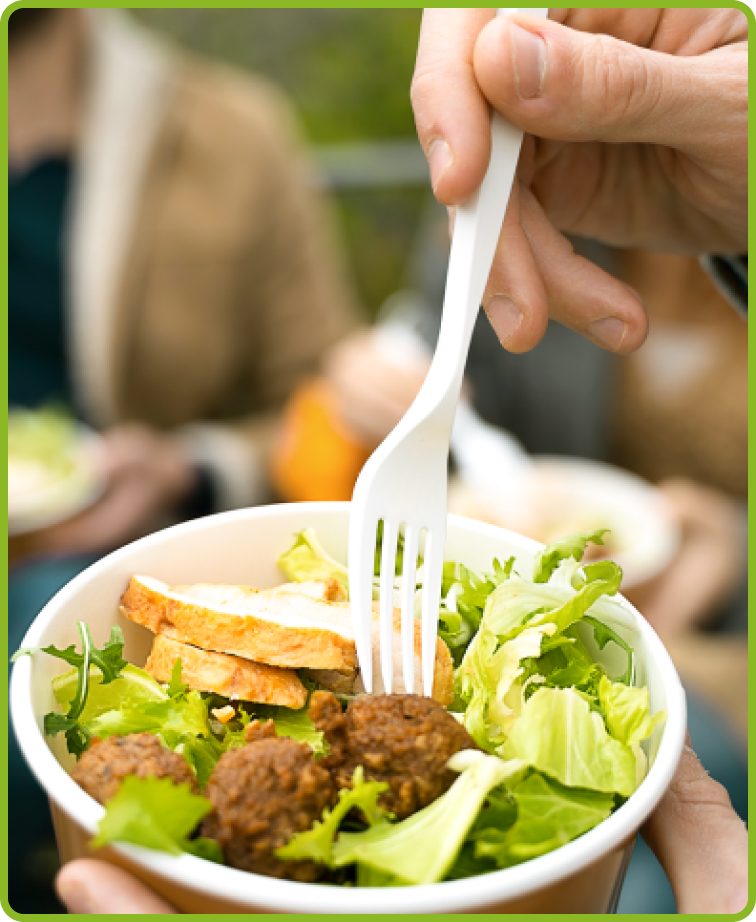 We provide quality standards, through timely, accurate, and continuous distribution service, as guaranteed by our Company policy.
The Dambo's sales department will handle/manage every phase of the negotiation, ensuring clear,
helpful, and efficient assistance.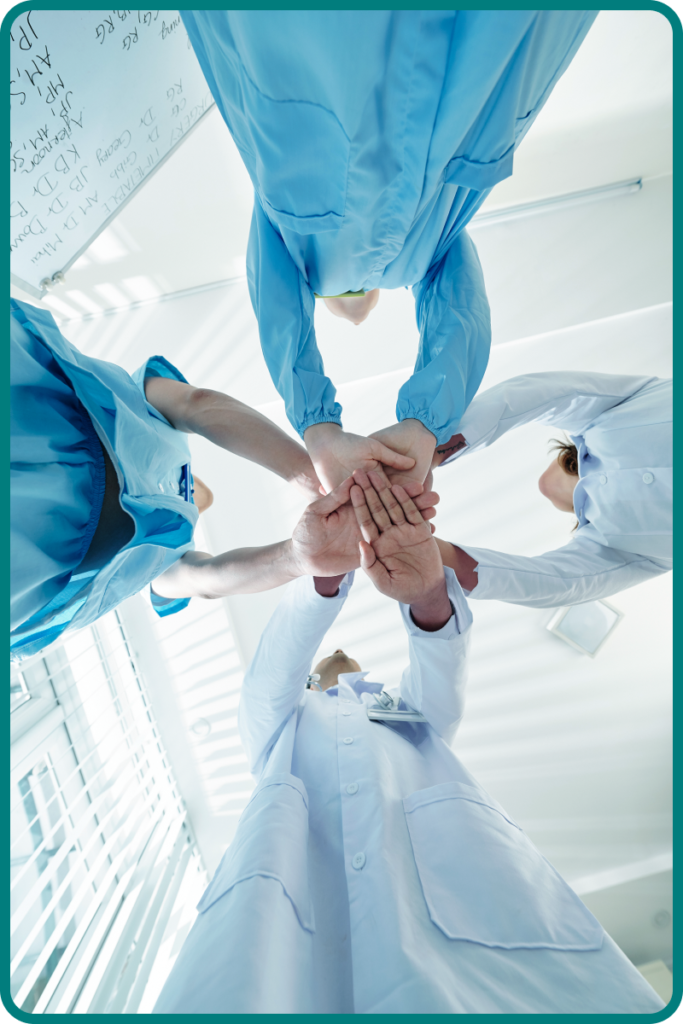 International Partnerships
We collaborate with the most reliable international manufacturers in the industry
Fast and punctual deliveries
We manage the logistics in-house, tracking the supply chain from to the final delivery of the products
Our team consists of trained professionals fluent in 9 languages
Contact us for purchases, trial samples, or to learn more about our business
Headquarter


Dambo s.r.l. – Via Maestri del lavoro, snc 70017 Putignano (Ba), Italy