We are engaged in the wholesale distribution of ethical drugs, hospital drugs, special medical purpose foods, SOPs and OTCs, dietary supplements, cosmetics, and hygiene products nationwide.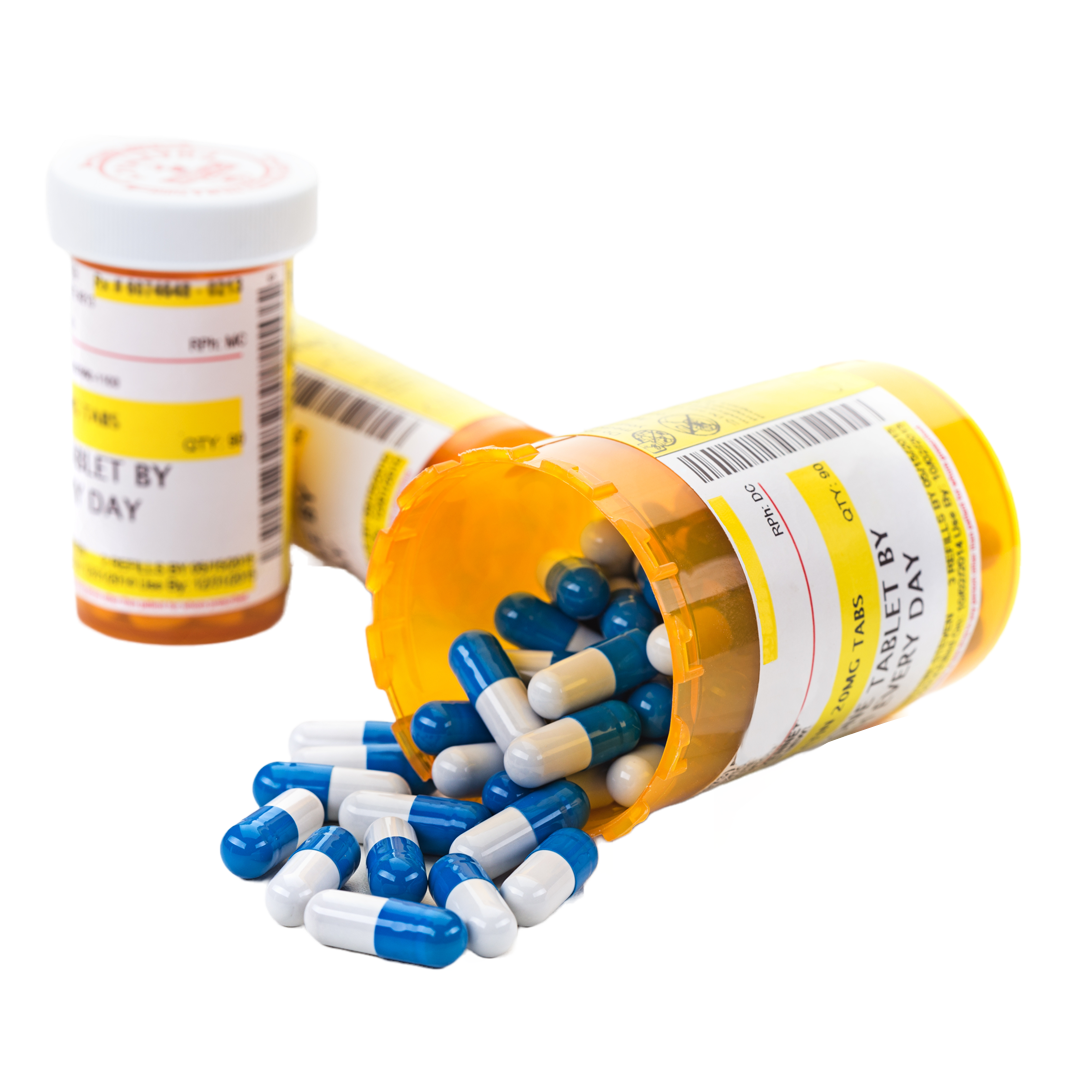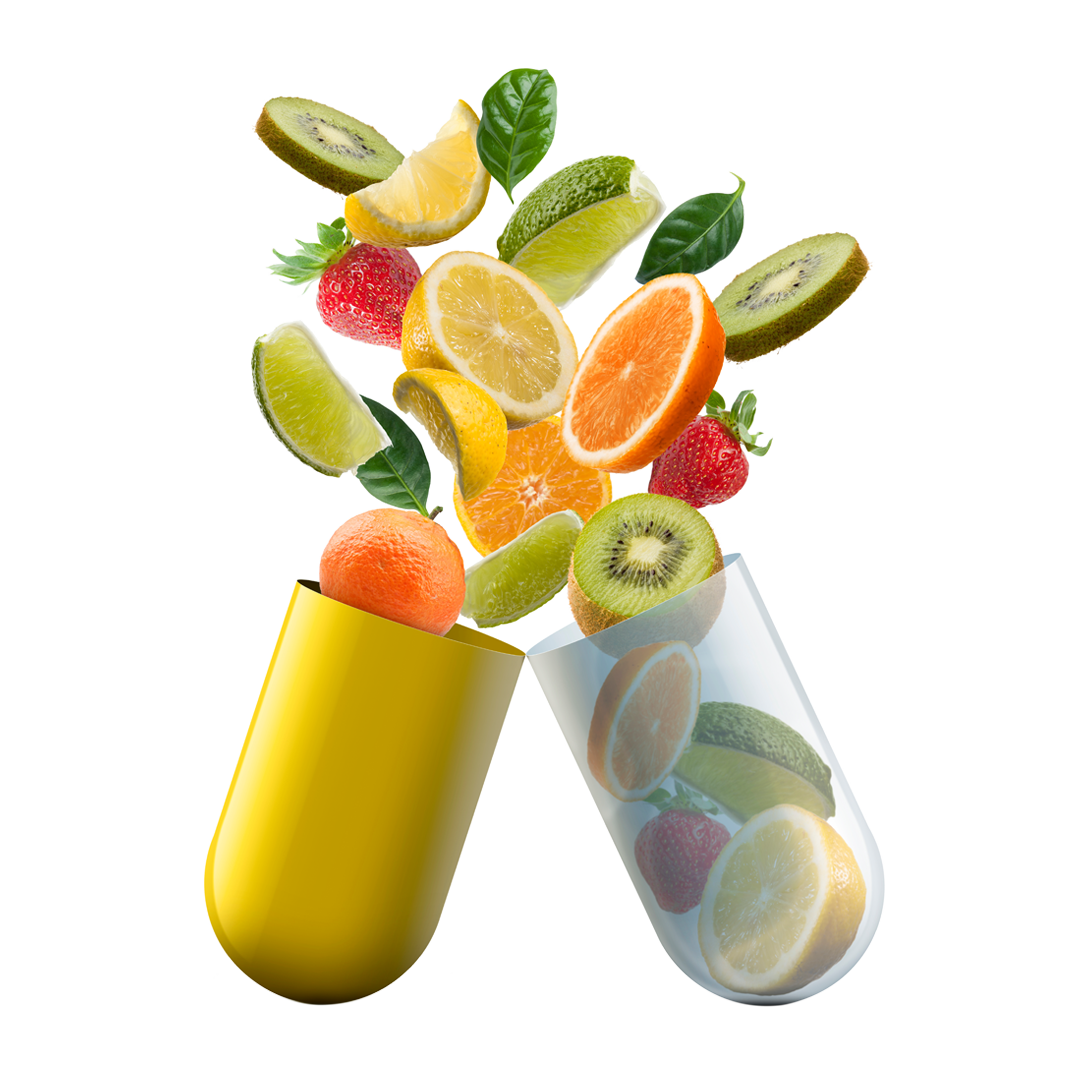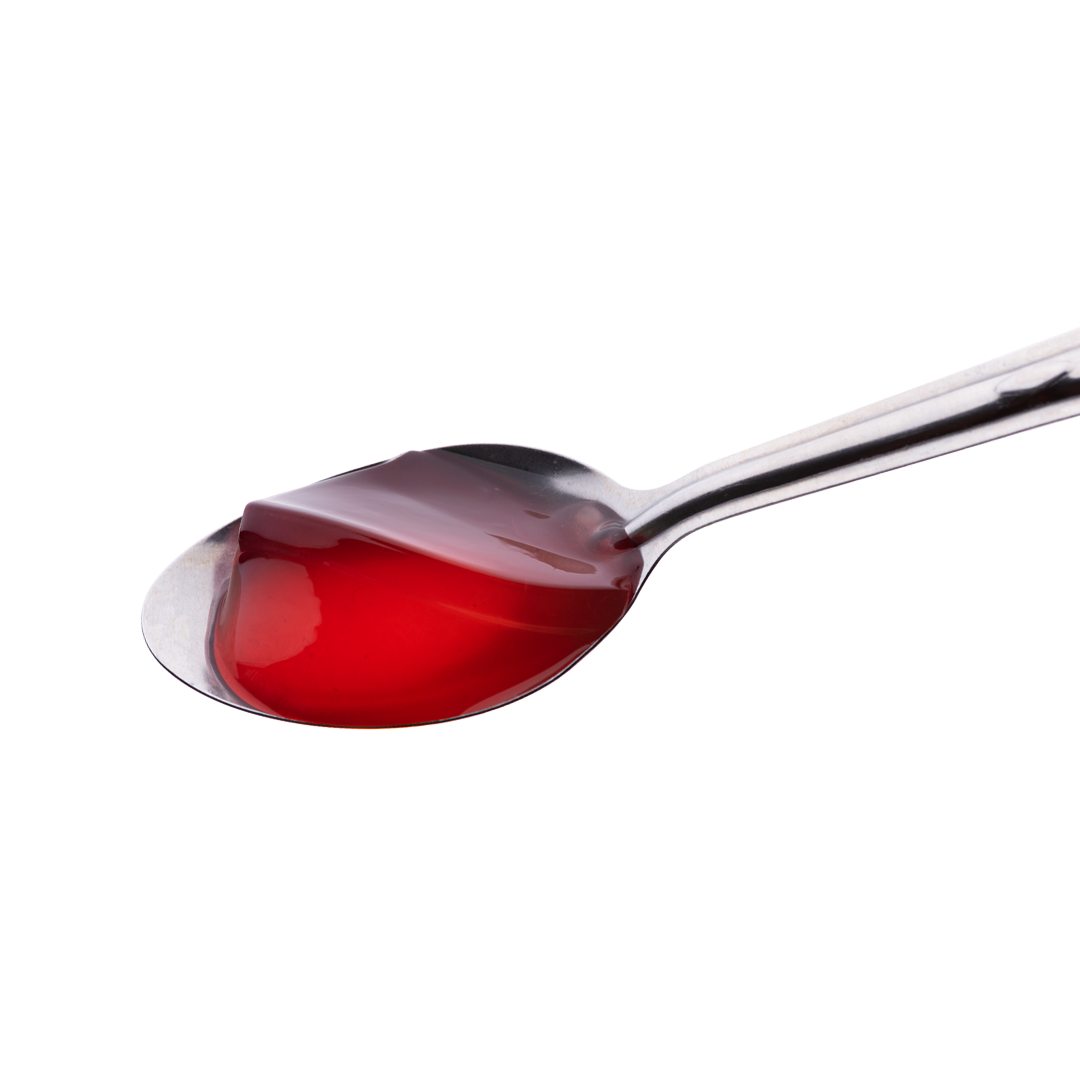 Special
Medical Purpose Foods
WE SOURCE ONLY FROM ACCREDITED SUPPLIERS
Our products are monitored throughout the whole supply chain to ensure their quality.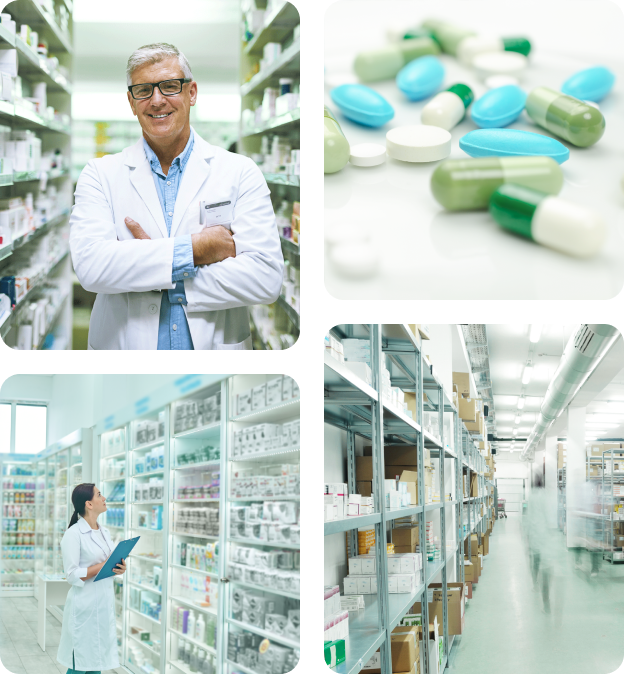 PHARMA SOLUTIONS
Dambo pharma solutions provides dedicated and comprehensive customer service: from the reception of the customer's order to final delivery.
Contact us for purchasing, consulting or to learn more about us.
Headquarter


Dambo s.r.l. – Via Maestri del lavoro, snc 70017 Putignano (Ba), Italy